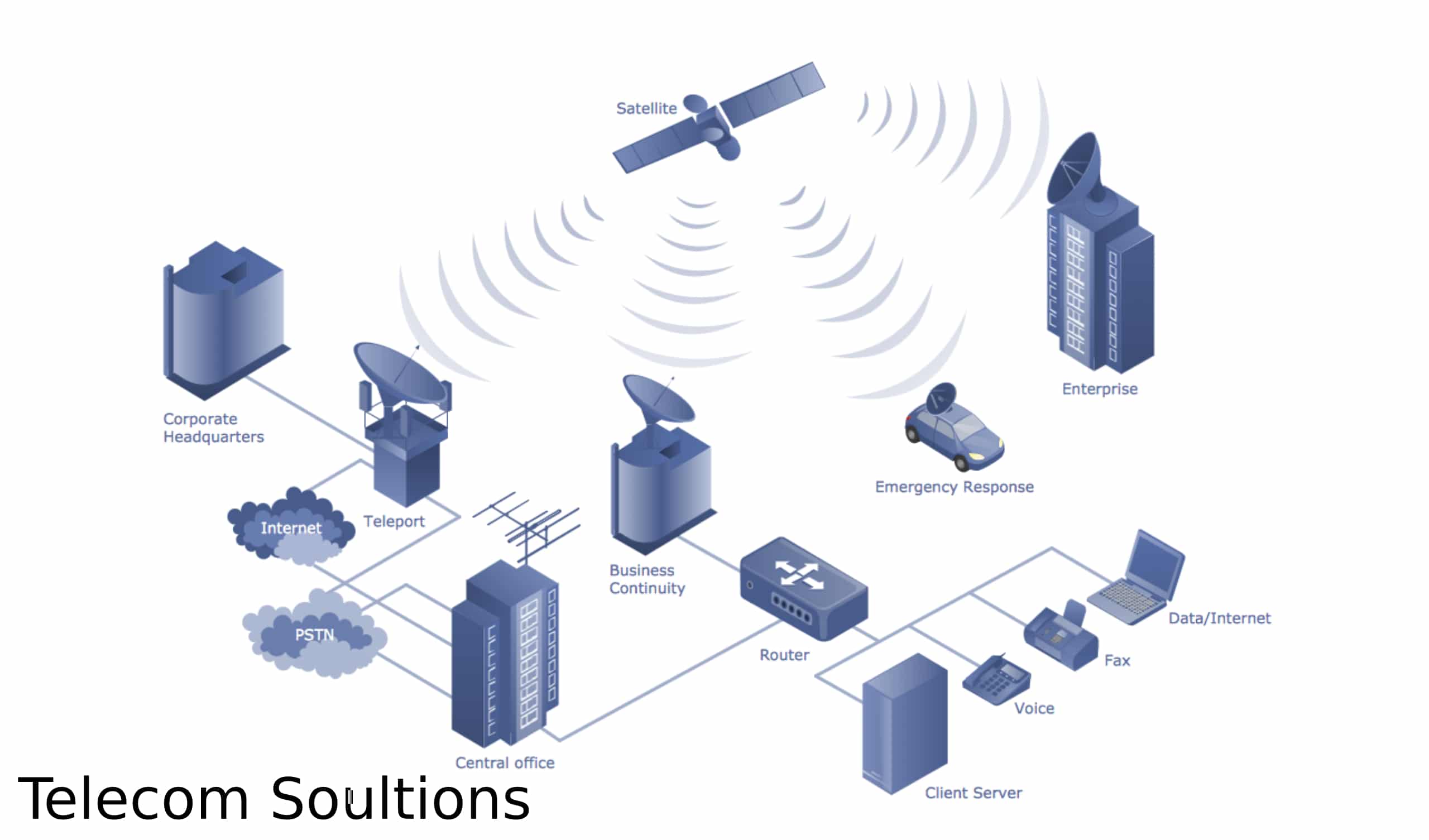 About Us
Emirates Services Establishment - ERS
We are well reputed company established in 1990 Our company is dedicated to providing telecommunication systems equipment installation and maintenance services, administrative support for businessmen, and consultancy development services for onshore and offshore oil & gas fields and facilities. We strive to offer our clients the best possible experience by constantly expanding our range of services and by investing in the latest technologies. We are a team of highly skilled professionals who are passionate about our work and committed to providing the highest quality of service. Our goal is to build long-term relationships with our clients and to help them grow their businesses.
Best Services
Services We're Providing
We are working primarily in and around United Arab Emirates and the Home Counties, on schemes that range from small intimate spaces to large projects.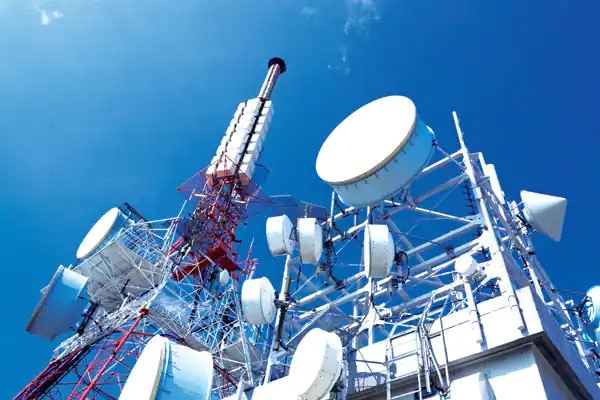 Telecommunication System Equipment Installation & Maintenance
We are highly recommended and experienced company in field of telecommunication systems installation and maintenance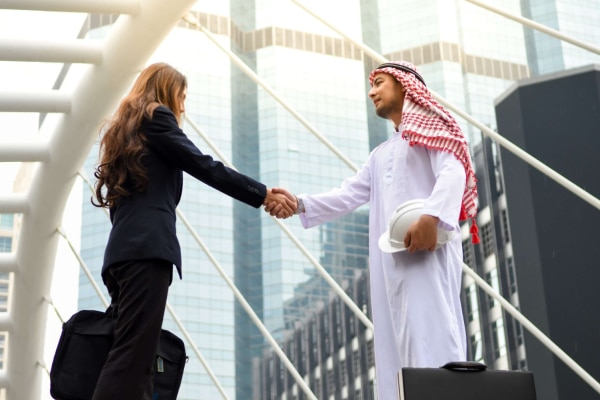 Administrative Services
for Businessman
No matter where you are inside UAE or living in any other country if you are interested to open a company or manage a company in UAE we are most experience company to offer adminstrative services.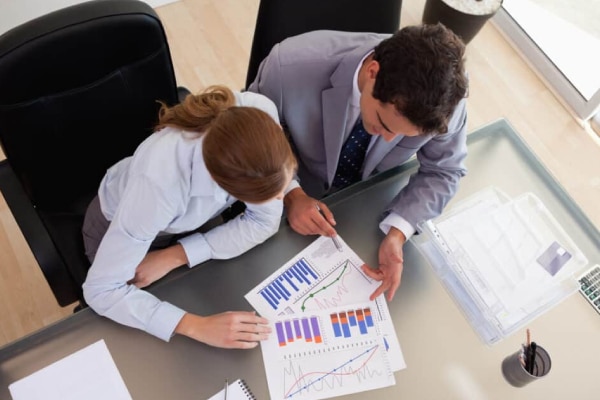 Consultancy
Project Developement
Emirates Services Establishment - ERS is a leading Project Management Consultancy in the Middle East, with extensive experience in the successful delivery of multi-phase mega projects.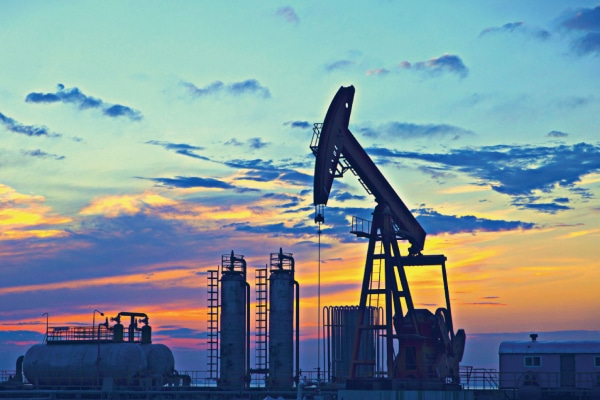 Onshore and Offshore Oil and Gas Fields and Facilities Services
Onshore And Offshore Oil & Gas Fields And Facilities Services · Preventing Corrosion off Oil Wells · Pipelines Testing and Treatment Services